Lux Radio Theatre was on the air from 1934 to 1955. It was one of few sixty-minute broadcasts and was the most important dramatic show in radio. The 931 episodes were all based on popular films with the biggest stars of Hollywood, including our own Deanna Durbin, playing the parts and during its heyday the audience was estimated as high as forty million.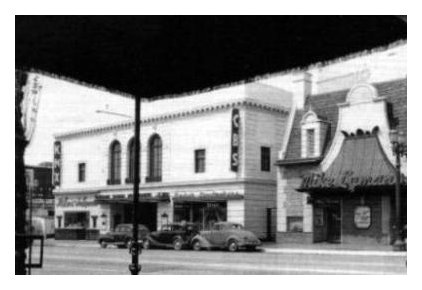 CLICK HERE

Maestro

**** ADMINISTRATION ****







Maestro

**** ADMINISTRATION ****







Maestro

**** ADMINISTRATION ****






On one occasion, to give her nephew a thrill at the end of a Lux broadcast, Deanna said: "Good night, Dickie boy." And thereby started more gossip in Hollywood than had been heard there in years. All the columnists insisted she was saying it to Dick Powell, some of them even suggesting that it was Deanna who had broken up the Blondell/Powell marriage. "I only met Dick Powell once," Deanna said in her defence. "And have never had a date with him. But I'll know better than ever to say anything at the end of a broadcast again. What a commotion!"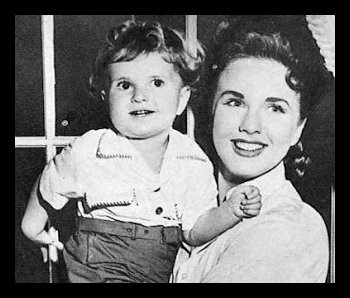 CLICK HERE

Maestro

**** ADMINISTRATION ****







---
Permissions in this forum:
You
cannot
reply to topics in this forum